The Barnagh Greenway Hub is located directly on the Limerick Greenway, it's a hub of activity and the perfect location to visit as a group or with family and friends. On site there is Bike Rental available, safe parking toilets and a fabulous playground. Enjoy a  pottery experience at the Painted Pot Pottery Studio,  have a game of crazy golf and  a spot of lunch in The Platform 22 Cafe. With kennels for the dog friendly visitors there is something for everyone here at Barnagh Greenway Hub. 
Breakfast with Santa at Barnagh Greenway Hub


A note from Santa Clause
Christmas 2023 cannot arrive quickly enough for myself, Mrs. Clause & our team of Elves.
The entire journey will take almost 1 ½ hrs and promises to be full of fun for all of your family. You will be welcomed by Jingles our Head Elf who will lead you through our wonderful Breakfast with Santa's experience. We are super excited you are joining us at Santa's
visit to Barnagh Greenway Hub. Mrs. Clause
will be working hard making delicious pancakes for all our little guests' breakfasts.
T&C Apply
Photography from this event & Attendees will be used on our social media platforms. By making a booking you are consenting to this policy
Any issues please email: [email protected].
Children €20.00
ADULTS €25.00
Looking for a party venue, to rent a bike or to have a unique pottery experience? Check out the Activities the Hub has to offer.
A delightful venue for parties! Platform 22 Cafe is decorated beautifully with cute train carriages, plenty of outdoor and indoor spaces to eat, relax and enjoy a diverse menu suitable for all. The Hub has several amenities which cater for Kids Birthday Parties, Team Bonding, School Tours etc.Hen/Stag parties and Corporate groups
Looking for a party venue, to rent a bike or to have a unique pottery experience? For Schools corporate groups or individuals, check out the Activities the Hub has to offer.
"we all had such a fantastic experience during bike week at Barnagh Greenway Hub"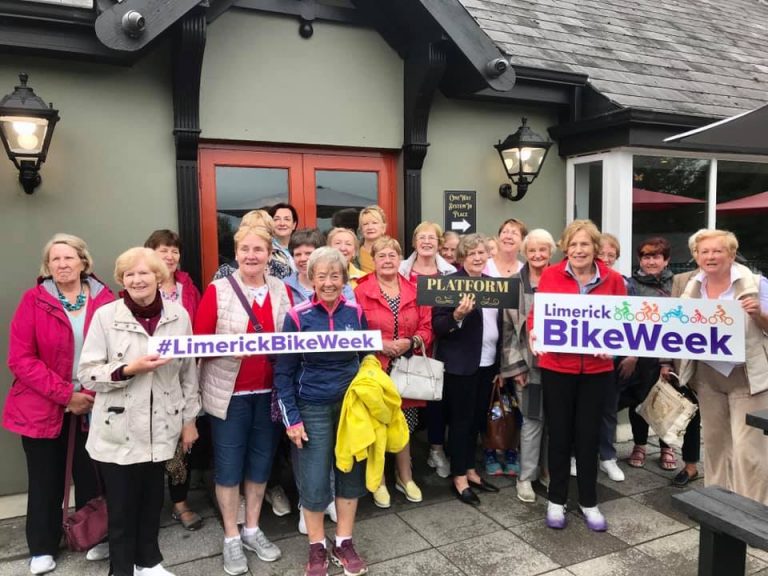 Carving a 40km path through the local countryside, the Limerick Greenway offers an authentic experience of rural Ireland for cyclists, runners and walkers. Following the old Limerick to Kerry railway line, the Greenway seamlessly links the West Limerick landscape with bustling towns and villages and some of the country's most historic sites.

Experience the Limerick Greenway in one visit or explore in shorter stages, perfect for day-trippers. Whichever you choose, there will be a genuine welcome from the towns along the way, offering delicious food and quality accommodation.
Whether you're curious about Events, Platform 22, The Hub we're here to answer any questions.