The Barnagh Greenway Hub is located directly on the Limerick Greenway, it's a hub of activity and the perfect location to visit as a group or with family and friends. On site there is Bike Rental available, safe parking toilets and a fabulous playground. Enjoy a  pottery experience at the Painted Pot Pottery Studio,  have a game of crazy golf and  a spot of lunch in The Platform 22 Cafe. With kennels for the dog friendly visitors there is something for everyone here at Barnagh Greenway Hub. 
Whats on at Barnagh Greenway Hub
BOOKING FOR 1 CHILD €30.00
Let the kids Join us at Barnagh this Valentines for our wonderful baking & craft experience.
(Ideal for kids from 5 to 10 years)
❤ The kids will have an absolute blast learning general kitchen skills & etiquette.
❤ They will measure & prepare ingredients for a box of Valentines cupcakes.
❤ When the cupcakes are baked, they can express their creativity & quirkiness by designing individual decorations for the Cupcakes.
❤ They design their own gifting cards and gifting box, the ideal homemade Valentines Gift.
❤ The experience is enjoyed for 2 hours from 11am to 1pm.
Cost €30.00 per child
T&C APPLY:
Looking for a party venue, to rent a bike or to have a unique pottery experience? Check out the Activities the Hub has to offer.
A delightful venue for parties! Platform 22 Cafe is decorated beautifully with cute train carriages, plenty of outdoor and indoor spaces to eat, relax and enjoy a diverse menu suitable for all. The Hub has several amenities which cater for Kids Birthday Parties, Team Bonding, School Tours etc.Hen/Stag parties and Corporate groups
Looking for a party venue, to rent a bike or to have a unique pottery experience? For Schools corporate groups or individuals, check out the Activities the Hub has to offer.
"we all had such a fantastic experience during bike week at Barnagh Greenway Hub"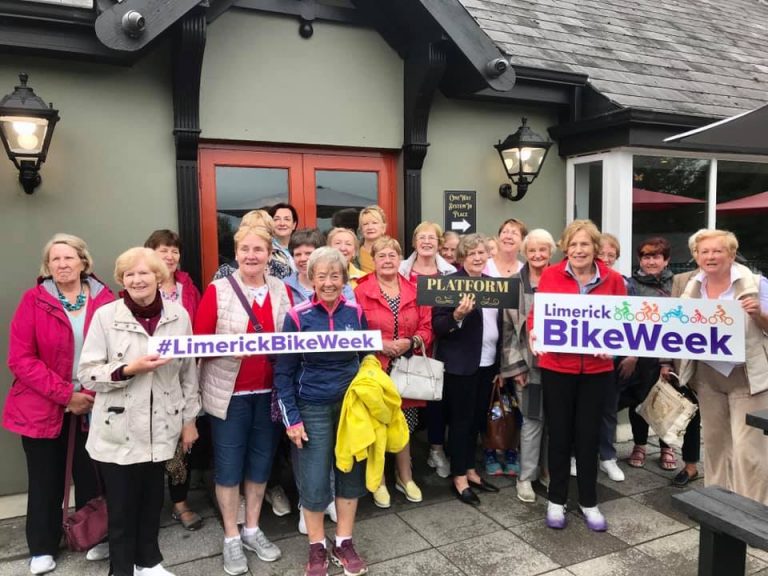 Carving a 40km path through the local countryside, the Limerick Greenway offers an authentic experience of rural Ireland for cyclists, runners and walkers. Following the old Limerick to Kerry railway line, the Greenway seamlessly links the West Limerick landscape with bustling towns and villages and some of the country's most historic sites.

Experience the Limerick Greenway in one visit or explore in shorter stages, perfect for day-trippers. Whichever you choose, there will be a genuine welcome from the towns along the way, offering delicious food and quality accommodation.
Whether you're curious about Events, Platform 22, The Hub we're here to answer any questions.